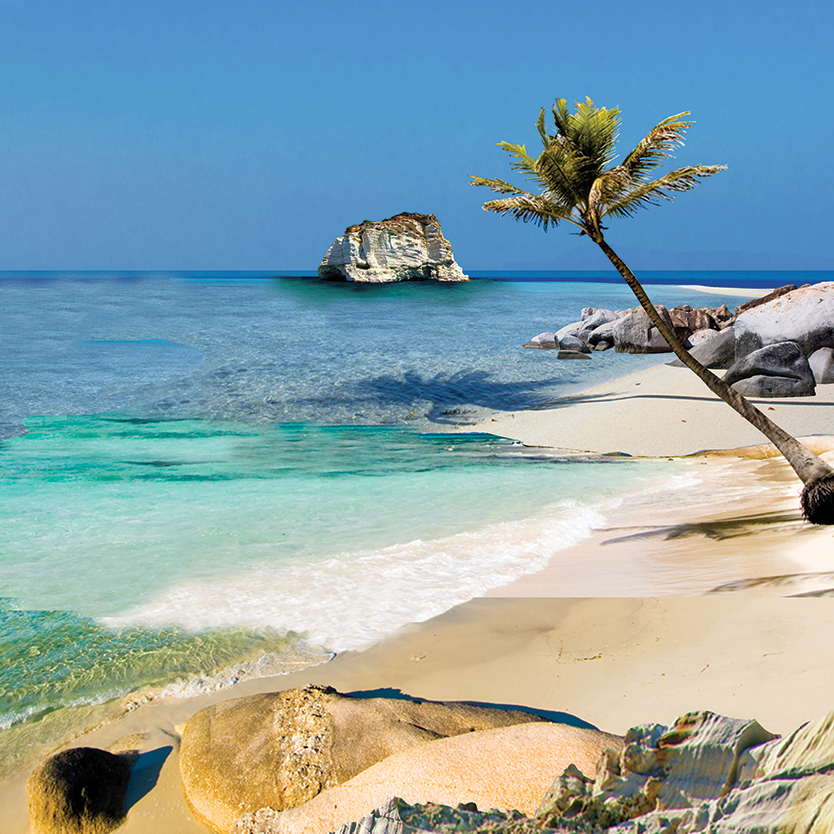 Free Variety Theatre is an avant-garde composers/'musicians' collective and forum. Alexander Cutteridge and Daniel Moschopoulos – the founding duo – initiate collaborations, functioning as performers, producers and administrators in a social media music-making environment.
Our line-up constantly reshuffles as returning members, musical volunteers as well as found artists from around the world take part at will. We have already established working relationships through attentive collaboration with musicians and producers in North and South America, Australia and throughout Europe, and have facilitated independent collaborations within this growing online community.
Inclusiveness and accessibility are at the foundation of the Free Variety Theatre project. We are motivated by free musical forms like improvisation and instant composition. In other words, approaches that hold gesture and expression above all else. As such, individuals of any musical or non-musical background, capable of articulation, expression, listening and relating to others, are welcome to participate.
Free Variety Theatre will be joined, in real time (and real life), by "remote performers" located on distant shores. We will be pushing the boundaries of musical possibility; finally transcending conventional limitations of space and the speed-of-sound. Connected by a stream of digital information, probably 0s and 1s, we invite you to take leave of the physical world and immerse yourself in cyberspace. As if you don't do it enough already.
Using video conferencing software (made available by CultureHub) and standard broadband connections, the remote performers and FVT will play a semi-structured improvisation along with renditions of John King's MaxScore.