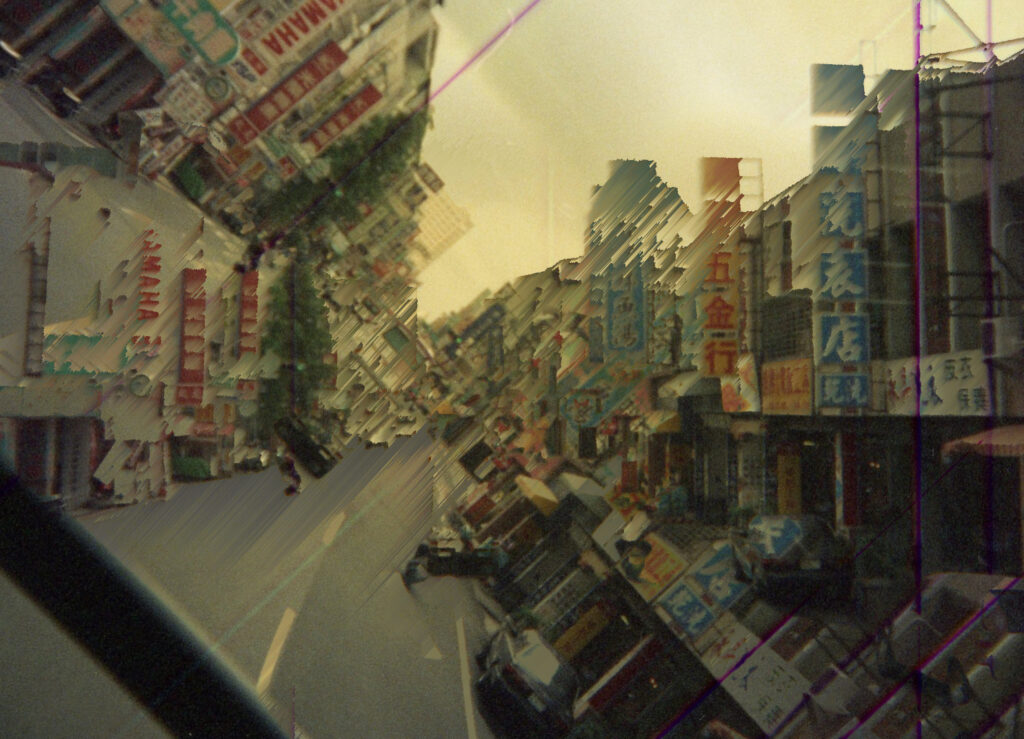 How do we generate meaningful connections with our contemporaries and comrades when our movements are restricted with measures against something like a world pandemic? How can we take care of our communities through digital networks? What kind of political space can and does digital streaming audio/visual art enable? These are only a few questions informing this collaborative work.
The remote online sound performance is created by two musicians and sound artists who have creatively met numerous times already in the context of Slovenian inter-media and contemporary art scene.
The performance will explore the sense of remote connectedness and networked proximity through ideas of aesthetic of streaming in a post-streaming world. Both artists will stream their sound to an IceCast2 server using libre Ogg/Opus codec and capture the streams from each-other for further processing and feedback loops from remote locations. Multiple mount points with low and high bit-rates will be used with intention to explore digital artifacts caused by compression.
Due to measures against the COVID19 pandemic it is currently not known what will physical locations of artists be. If the border between Croatia and Slovenia is open, it is probable that at least one artist will be situated on a Croatian island.
---
beepblip (Ida Hiršenfelder) is a sound artist and archivist. She makes immersive bleepy psychogeographical soundscapes by use of analogue electronics, DIY and modular synths, field recordings and computer manipulations. She is interested in bioacoustics, experimental and microtonal music.
Luka Prinčič is a musician, sound designer and media artist. He has been writing music, creating sound art, performing, and manipulating new media in various ways since the mid-'90s. He specialises in computer music, elaborated funk beats, immersive soundscapes, incidental music for live arts & video, and digital media experiments.